Explore the great outdoors in the PA Wilds.
Hiking, biking, driving loops, kayaking, tubing, picnicking and just breathing fresh air.
Wander our antique and gift shops. Enjoy lunch in our local eateries. Browse the art and handcrafts. Splurge for a bottle from our local vineyards and breweries. Soak up the history and knowledge from our museums. Don't just take a day to visit here. Take a week or two every season so you can really indulge yourself.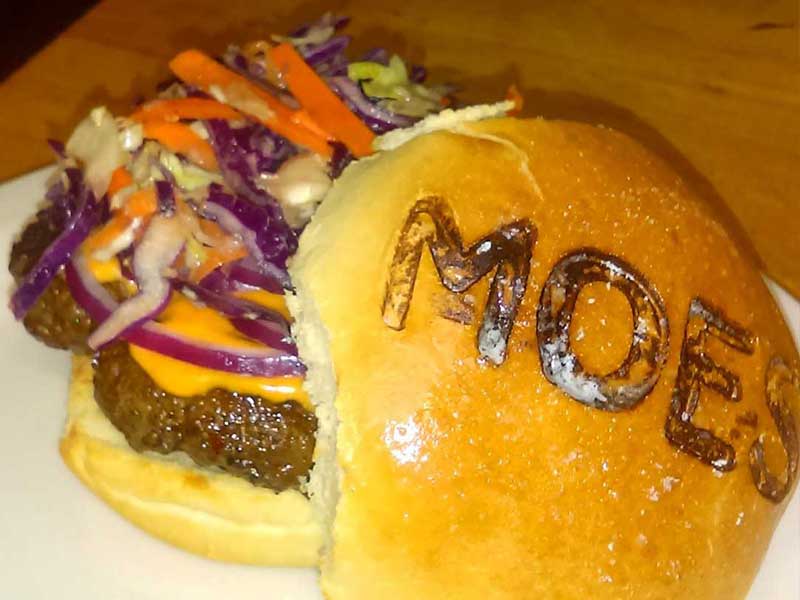 Our menus vary because our eateries are original and so individual. From the favorite scoop of ice cream to a sit down steakhouse dinner we've got it all!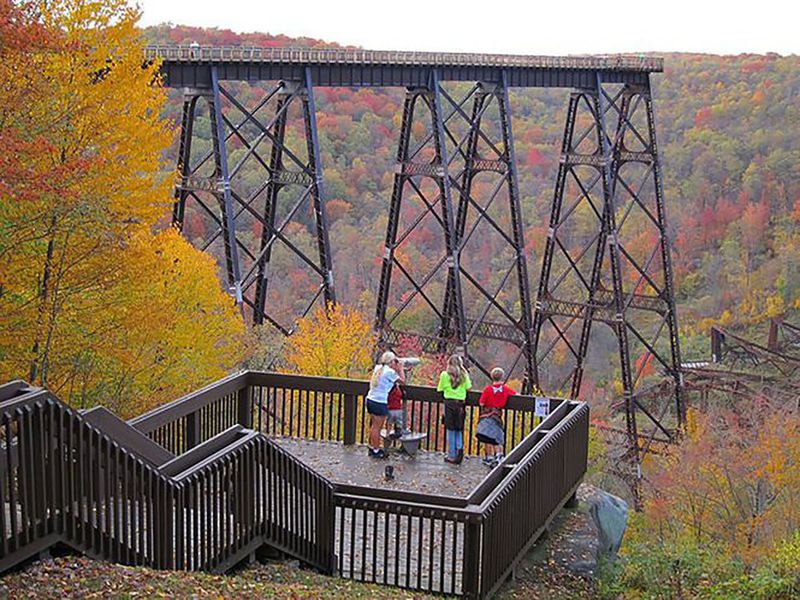 Hiking, Biking and Waterfalls
It's the great outdoors waiting for your adventure to begin! Every season offers the endless episodes of fun. Come visit us all year around.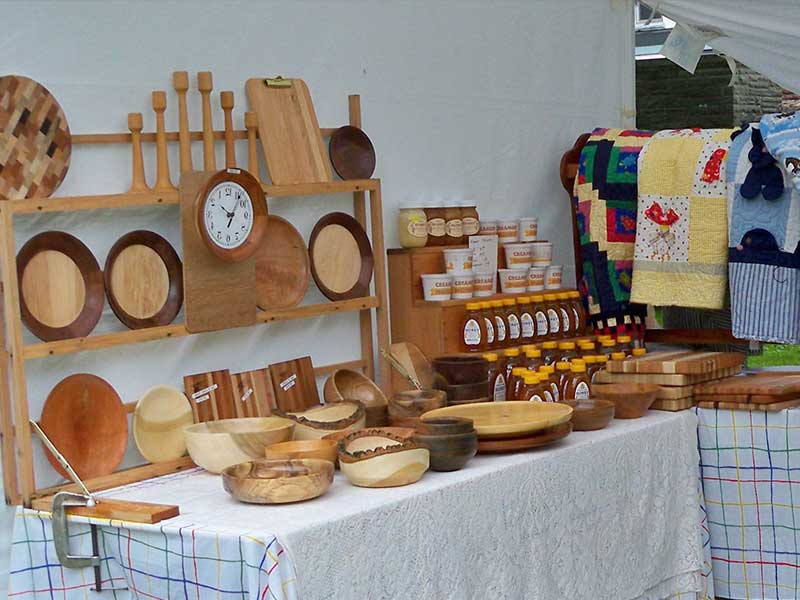 The Beautiful Outdoors & Nature
See and Do
Discover our hidden treasures. Wineries, breweries, antiques, hand crafted arts, performances and museums. Stimulate your curiosity and your mind with our unlimited attractions and events all year long.